What's the story ☺ ?
Hover/touch & hold the emphasized words.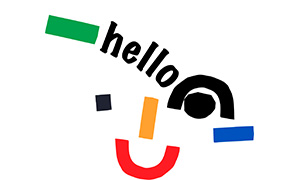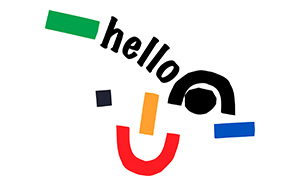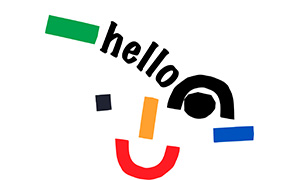 300
My name is WanYi Chow. As a knitwear-turned-digital designer and coder. I'm someone who enjoys making things awesome,whether it's coding a website, creating a gif,brewing kombucha,or getting out the VOTE.
It all started with an idea I had been thinking about for a while, and something magical about it.
I wanted to start my own socially conscious sweater knitwear brand based on the idea that warmth is a human right. I liked sitting with my idea, it made me feel more alive. So, I pursued it. I applied and was accepted to a incubator program, and it was the start of an exciting journey.
During the incubator program, I really pushed myself outside my comfort zone. I dove in head first on things like creating a pitch deck,researching and learning about users, discovering what a sales funnel means, sourcing production, making mistakes, learning, more research, pitching to advisors, sales, more pitching , building a website, stocking inventory – and finally ending up on the shelves at STORY in Chelsea, where it sold out three seasons in a row.
Launching MERE was a great learning experience and I can't imagine not having given it a try.
Plus, the amazing sense of accomplishment for giving back over 300 blankets.